Real Estate
Consultancy
Assessment
Audit
Relocation/ expansion, listings of the properties, Inspections, shortlisting , EHS compliance ,checkpoints, Finalisation, commercial closure, due diligence, management of the lease document and execution in due course of  time.
Our Services
Operations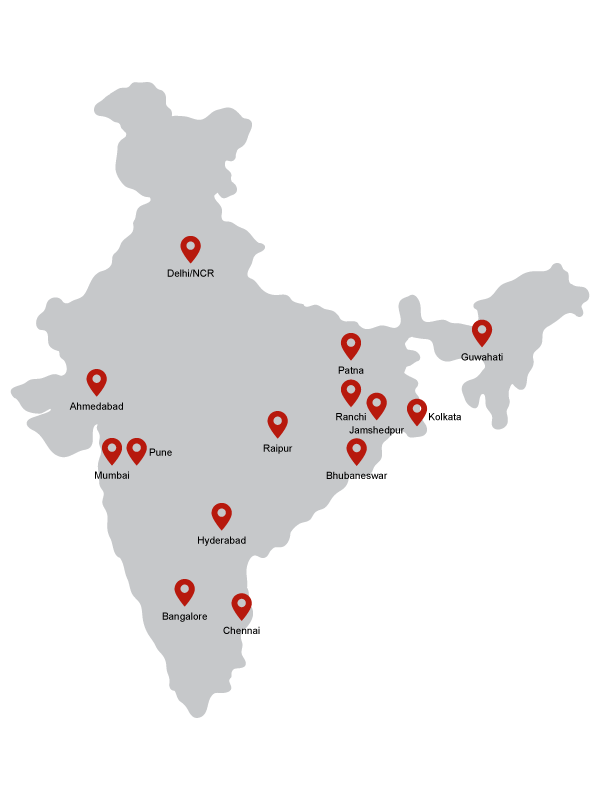 DBC Baid Real Estate & Services Private Limited
Team DBCB welcomes your attention and time you, would invest in knowing about us.
For more than 5 decades, we have been in the line of real estate working all across on direct and independent efforts. Real estate being integral & primeval requirement of the Mankind/ Organization demands greater attention and involvement on all the direct and indirect aspects. We have always believed in working as consultant and not a conventional agent. We suggest our client the best customized solution on the real estate meant for own consumption/salvation/ investment purpose.
Meet the Team
Get in touch
---
Business Hours